oap77: Circle of Grief by JJ Flowers

Scroll down for the synopsis and cast of characters
Synopsis
The Script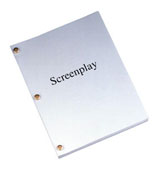 History
Set
Listen
Shop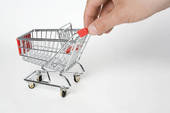 Summary Performance History

Manhattan Reperatory Theatre


Genre
From the Author -

Briefly: I have written a bunch of historical romance novels (Avon Books, Zebra Books,) many of which actually won awards and one of these awards was almost considered prestigious. I finally stopped being able to write these novels when I began having fantasies of killing off my heroines—in really dreadful ways. I have also written five screenplays (optioned at Warner Bros., Julian Krainin Productions, Bright Light Pictures among others; I suspect I hold the record for most amount of options!)
From the Author (Continued)-

Two of my screenplays have received excellent coverage: The Good Fight, Clarence Darrow's most compelling case where he successfully defended an African American physician who was falsely accused of murder and a two part miniseries Harriet Tubman: Let My People Go.
Synopsis
Circle of Grief is a short play about group bereavement therapy lead by Merry, a former psychologist and now new age spiritualist. It explores the messy human issues that often complicate the grief 'process'. Did I mention it is a comedy?
The Cast List
Merry:

Female, Asian, age 35-70, therapist leader and new age spiritualist.

Carl:

Male, any ethnicity, age 50-60, widower

Cheryl:

Female, black, 30-40, physician

Rory:

Female, any ethnicity, 20 something.

Ben:

Male, any ethnicity, 30-40.