flp110: Phoenix Tours by Clive Read

Scroll down for the synopsis and cast of characters
Synopsis
The Script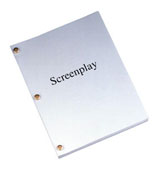 History
Set
Listen
Shop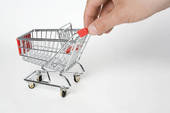 Summary Performance History
Phoenix Tours had its premiere in Peterborough in January 2017. It was played "in the round" and this format was very suitable and successful as it necessitated only a few straw bales as scenery. The audience sat around the central performing area at tables and were served fish and chips during the interval.
Genre
Comedy
Script Notes
None
Synopsis
A coach breaks down in the middle of a Welsh moor and a disparate group of travellers are forced to seek shelter in an old shepherd's hut. Their enforced proximity soon reveals their various strengths and weaknesses with many comic interactions.
The Cast List
Brenda Banks:

A bullying wife

Timothy Banks:

A timid husband

Jade Jenkins :

Young girl

Roger Wright :

Hoo-ray man

Jacqueline Hurst :

Mousey woman

Eva Griffin :

Tarty girl

Daffyd Williams :

A shepherd