flp108: The Er Book Club by Anne Graham

Scroll down for the synopsis and cast of characters
Synopsis
The Script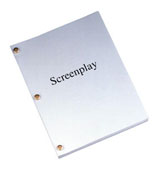 History
Set
Listen
Shop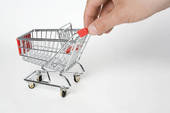 Summary Performance History
World Premier Still Available
Genre
Comedy
Script Notes
None
Synopsis
It fronts as a book club but is actually a failing vigilante group, its only remaining members being Margaret, who lost her husband to crime, and Miriam, who favours public birchings, starting with benefit scroungers.
Then Dave shows up with his troubled conscience, followed by Vicki, wanting to join a genuine book club, and Thomas pursuing Vicki.
The evening turns into a long terrifying night for Thomas when Margaret suspects him of causing her husband's death.
The Cast List
Miriam :

30s – 40s - very self-reliant

Margaret :

60s - motherly

Dave :

40s – unconfident and motivated by guilt

Leon :

early 20s – well-meaning but ineffectual (small role)

Vicki :

late teens to early 20 – her self-confidence outweighs her intellect

Thomas :

20s – gangsta-rap styled