Example Script Formats
If they are not in an editable .doc such as "Word" we are not able to accept them. Being in the correct format cuts down on the amount of time spent in the editing process.
We are happy to reformat scripts for you but we do make a small charge. This is dependent on the number of pages so drop us a line for a price.
Please take time to have a look at the example script by clicking the link below
Full Plays
One Act
Monologues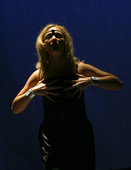 Sketches
Panto
Shop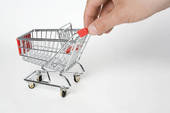 Stage Play Format
We need scripts to be in a form so that we can:
Proof Read and Correct
Add front and back covers
Lay them out for printing
Coming Soon!
How to write a Screen Play
Coming Soon!
How to write a Radio Play