Welcome to Comedy Plays
We now have a new Drama section, so if you were looking for something a bit more serious click here
Stage plays, scripts, sketches, pantos and monologues for Amateur and Professional Theatre.
Find new, interesting and in a lot of cases, award winning plays, all at a very reasonable cost.
We are also here to give Playwrights an opportunity to promote their work and get paid.
Full Plays
One Act / Short
Monologues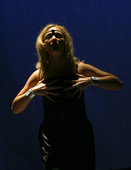 Sketches
Panto
Shop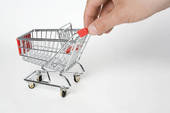 Writers
Want to give your plays a chance of being performed?
Want to get paid too?
Why not send us your script?
Click Here for more details
Full script evaluations £15

Blog: How to make a fortune from writing plays
NEWS!
Well Done the Abbey Players! • Open Festival winners at the Hastilow Festival at Tamworth • Warwickshire One-Act Play Festival, All England Theatre Festival(AETF), Runner Up • AETF, Central Area, Eastern Division Quarter Final Winner with "Revenge of the Mutant Cockle" by Pete Barrett. Performing again on Saturday 18th May in the AETF Central Area Semi Final at the Mitchell Theatre, Hanley. Break A Leg!
Drama Groups
There are several ways to find suitable play for production:
Search the plays lists
Send us details of number of M/F Cast and whether you want a one act or full length play.
Drop us an Email and we will make some suggestions for you.
If you choose to produce one of our plays then you must acknowledge:
The Author
And on your publicity material that the Play is "Produced in Association with comedyplays.co.uk"
You can hear extracts from some of our plays just click the link to go to the list of plays that are available.