Welcome to Comedy Plays
We now have a new Drama section, so if you were looking for something a bit more serious click here
Stage plays, scripts, sketches, pantos and monologues for Amateur and Professional Theatre.
Find new, interesting and in a lot of cases, award winning plays, all at a very reasonable cost.
We are also here to give Playwrights an opportunity to promote their work and get paid.
Full Plays
One Act / Short
Monologues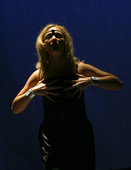 Sketches
Panto
Shop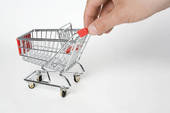 Up and Coming Performances
(flp41) Stage Struck
by John & Yvonne Eddleston&copy
To be performed 14-16th May by the Harbury Theatre Group, Harbury Village Hall, Harbury, Warwickshire.
flp89 Lord Fford's Fantastic Porkies - by Anne Graham
To be performed in March by the German School, Abu Dhabi
flp24 Cheerleaders- by Dorothy Cooke
To be performed 14-16 May by HATS, Highcliffe Primary School, Birstall, Leicester
flp01a Chain Reaction- by Steve Davies
To be performed 14-28 March by Cambridge Repertory Theatre, Gaslight Theatre, Cambridge, New Zealand
flp64 Marjorie, Edward & George by Ian Townsend
WORLD PREMIER To be performed 10-13 June by Wellingborogh Cooperative Amateur Dramatic Society at the Studio Theatre, The Castle, Wellingborough